Totally Customized Online Learning With Live Teachers.
For more information on enrolling, our process, or anything else, reach out today!
Totally Customized Online Learning with Live Teachers.
Online 9th - 12th Grade Learning
A personalized virtual high school experience with a flexible schedule.
Earn high school credits Online, at your schedule, at any age.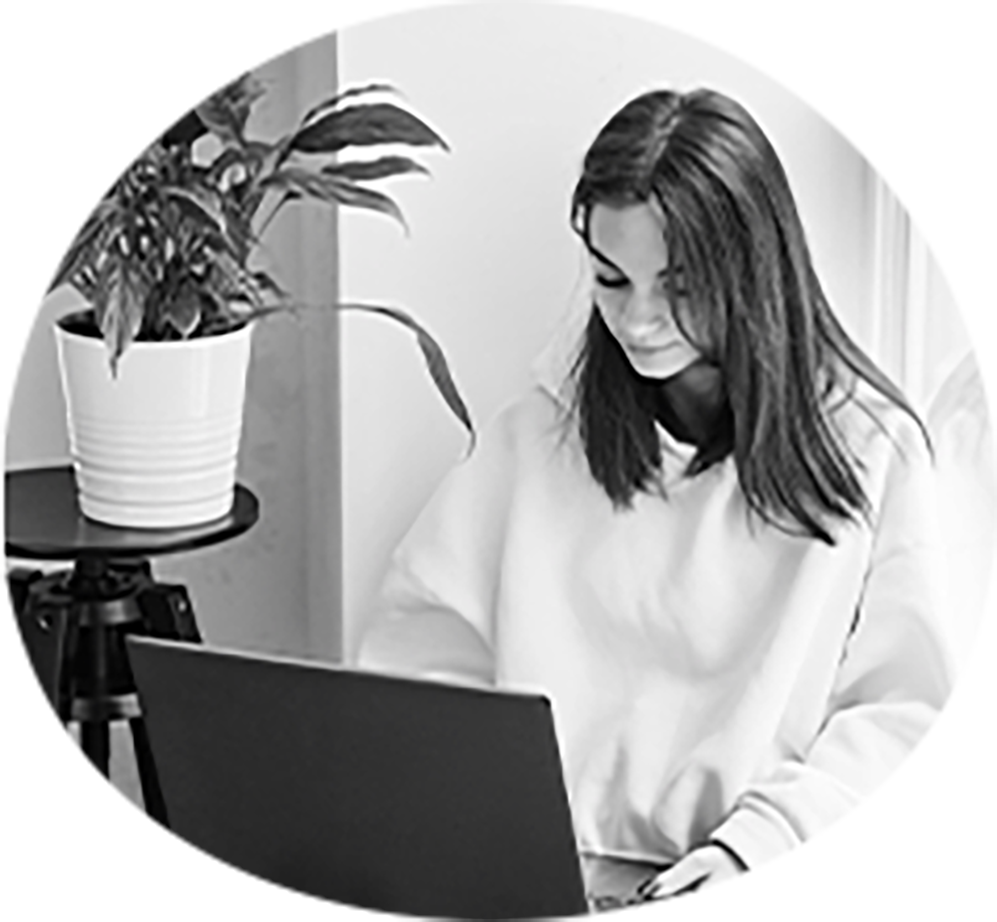 Summer Programs & Tutoring
Supplemental and subject-specific learning & tutoring solutions.
Partnered with Lone Star College to provide dual credit courses.
"The instructors provide such personalized instruction and genuinely care about the way my daughter learns. I see how excited she is to log on and see her teachers & friends."
JOY
Parent
"It's the best of both worlds. My schedule is incredibly flexible and I can learn on my own time while still being able to meet virtually or in person with my teacher. I am now a proud high school graduate."
GRACE
2022 Candidate
"This was such a great experience and exactly what me and my family needed. Through their courses and job placement programs, I can jump start my career in law enforcement."
FREDDIE
2017 Candidate
We believe in each student's ability to define their own success in education. Our teachers provide individualized learning plans that create learners for life.
We believe that our students benefit from collaboration and strong social bonds. Our program fosters connection between classmates online and in-person.
We believe in investing in our student's learning. We utilize the best technology and curriculum available to support their journey.
Take Dual College Credit Courses.
Professional Certifications Available.
College Prep Solutions Offered.
Resume Review & Coaching.
Job Placement.